I cant find the track I want to post so here is this instead.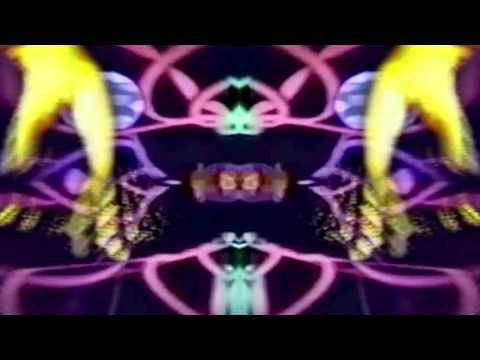 Heres another entry in my favorite musical genre: 70′s disco songs about being in space. Paleofuture bitch!
Uhh yeah.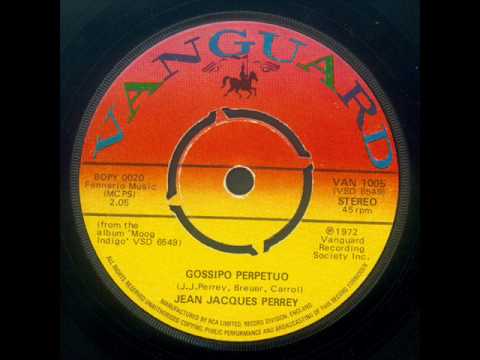 Look at what a good time these people are having and then think about how most of them are dead.
I can't wait until I'm a competent enough Dj to drop this in a club and just fuck everyone's day up.